Here are some of our favorite events in South Florida:


Events 2016 - South Florida - Fort Lauderdale / Miami / Boca / West Palm
Feb 17, 2016 - 2016.miami.wordcamp.org -

6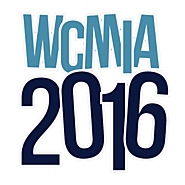 Feb 17, 2016 - showmanagement.com -

7

Show Management manages the largest yacht and boat shows in the world, including the Fort Lauderdale Internation Boat Show, the St. Petersburg Power & Sailboat Show, Yachts Miami Beach, and the Palm Beach International Boat Show.
Feb 17, 2016 - wintermusicconference.com -

7
The official site for The 2016 Winter Music Conference (WMC2016) held in Miami, Fl. WMC 2016 offers disc jockeys and artists the opportunity to network and have their music heard by an international audience of music industry professionals through a variety of events and premieres.
Feb 17, 2016 - floridasupercon.com -

8

The Biggest Comic Con in Miami, Fort Lauderdale, and West Palm Beach
Feb 17, 2016 - tortugamusicfestival.com -

8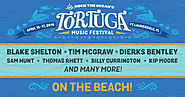 Set for April 15-17, 2016 in Ft Lauderdale, FL, Tortuga Music Festival pairs country, rock and roots music with meaning by raising awareness about marine conservation and issues affecting the world's oceans.
Feb 17, 2016 - fortlauderdaleairshow.com -

7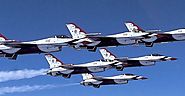 May 7-8, 2016 on Fort Lauderdale Beach
Feb 19, 2016 - artwynwood.com -

7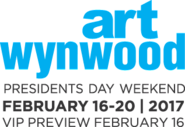 Art Wynwood, Miami's five-day International Contemporary Art Fair, takes place annually during Presidents Day Weekend and Yachts Miami Beach - South Florida's busiest holiday weekend.
The 2016 edition solidified the Fair's reputation as the winter season's premier art fair with this year's roster of 70 international galleries presenting emerging, cutting edge, contemporary and modern works of art. The Fair presented a dynamic array of works from street artists and muralists, emerging young talent, and world-renowned contemporary and modern artists. Regarded for its distinct identity among Miami art fairs, Art Wynwood is further set apart by its unique approach to audience engagement, as characterized by a new exhibition on the '60s, a focus on Miami institutions, and Shark Tank Host and Lifetime Photography Artist Kevin O'Leary's first international photo exhibit entitled:  "Irreconcilable Images" with all proceeds from sales benefiting the Perry J. Cohen Foundation.
Feb 19, 2016 - ren-fest.com -

6

Feb 19, 2016 - lasolassundaymarket.com -

7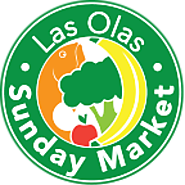 The Las Olas Sunday Market provides healthy choices of locally grown, organic produce and other products from local producers and artisans. The market creates a hub for business entrepreneurs strengthening the
local economy. We do this in a neighborly atmosphere that is relaxed and friendly.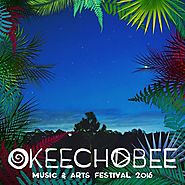 Feb 19, 2016 - ultramusicfestival.com -

8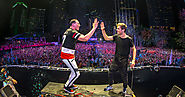 The world's premier electronic music festival, boasting elite DJs and unparalleled production located in the beautiful city of Miami.