We working on a collection of the best Aerial Video and Photo producers world wide.
Aerial video and photography production, south florida, drone, helicopter, marketing, .. if you're into any of that or related talents, please have a look at our Team Page www.Citywide.TV/Team to learn about we might work together on upcoming projects!
Here's a list of Aerial specialists in south Florida: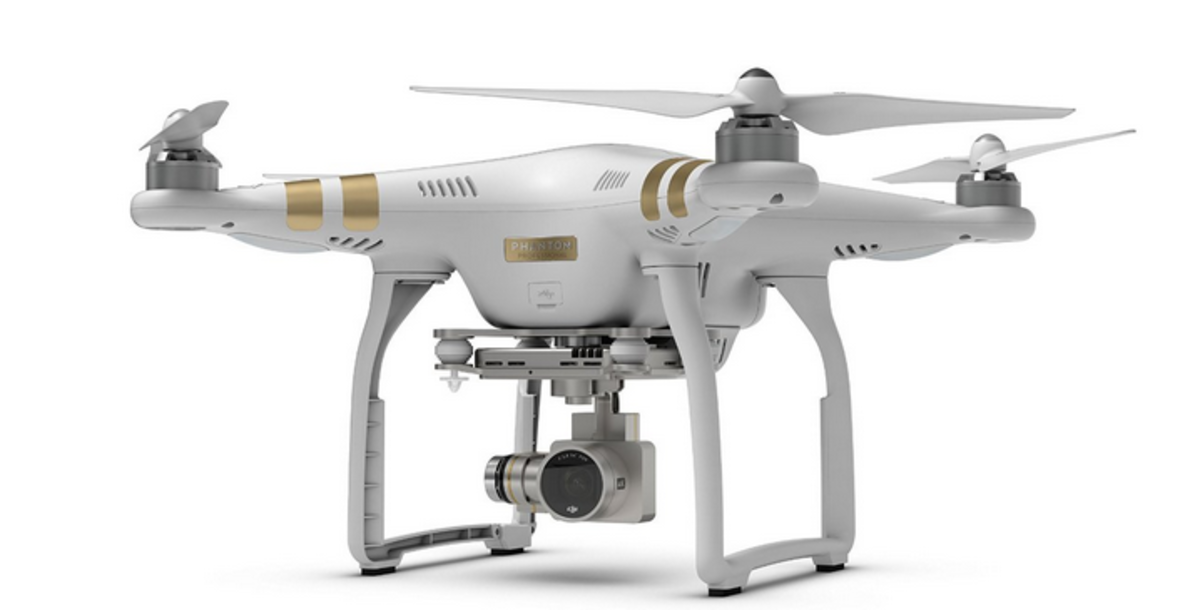 Aerial Video / Photography - South Florida
Feb 26, 2016 - miamiaerial.com -

6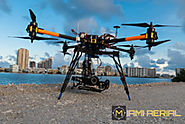 Spectacular, informative and impressive low level aerial drone photography for marketing, advertising and promotion. Whether for websites, brochures, fine art, or on-site presentations, aerial photos are an indispensable visual tool.
Get it!
Feb 26, 2016 - skycamusa.com -

7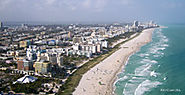 SkyCamUsa offers Professional Aerial Photography and Video to all of Florida! Remmote Helicopter for Commercial Aerial Services and Personal.
Feb 26, 2016 - marketyourcorp.com -

8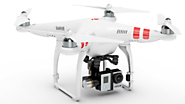 MarketYourCorp.com is the premiere south florida marketing agency that offers aerial quadcopter drone photo & video services.
4
Website at https://www.youtube.com/watch?v=nXgqkHupsSw
www.Citywide.TV 2016 Miami Boat Show (Yachts Miami Beach) by Denison Yachts
Feb 27, 2016 - productionhub.com -

7